PRODUCTS & SERVICES
Expresse®
Expresse gives you a clear view of multi-vendor, multi-technology networks for Access Network Assurance.
Monitor, identify, diagnose, and fix network problems with our AI-based intelligent recommendation engine. Building on our expertise from managing well over a hundred million lines, Expresse integrates with network and business processes to take the right actions and deliver the best possible subscriber Quality of Experience.
Customers
Tens of millions of subscriber lines are monitored and managed with CloudCheck worldwide.
Your Challenges
Your subscribers expect to get the internet connection they need for the services they use for communications, entertainment, internet, internet-connected devices, and work from home.
Field Technician Costs
Having to send people into the field multiple time to fix problems
Support Escalations
Having to escalate because front-line staff are unable to diagnose problems
Network Visibility
Not being able to see your entire network and all its components
Product Features
Expresse helps ISPs meet the demands of their subscribers by delivering the best possible broadband quality of experience, whether connected by copper or fiber (adding cable and fixed wireless access), improving customer satisfaction, increasing revenue, and reducing support costs.
Complete Visibility Across Your Entire Network
We provide you with the right tools to be able to see all the components of your network so you can quickly identify where problems are originating from.
With a clear view of the network and diagnosis of the problem, Expresse reduces the percentage of times that a subscriber issue needs to be escalated by front-line technical support.
Diagnostics Engine
A sophisticated diagnostics engine utilizing AI and machine learning to improve troubleshooting capabilities and reduce the number of steps required for CSR agents and field techs to ensure optimum service.
Uses data collected by DSL Expresse to automatically improve stability and increase the rate of DSL lines for any DSL technology from any hardware vendor. Support for every major DSL technology including G.fast, Vectoring, Super Vectoring, Bonding, VDSL2, VDSL, ADSL2+, ADSL2, and ADSL1.
GPON Expresse takes data from GPON or XGS-PON equipment to analyze the quality of service, identifying and locate issues, and mapping to the network topology. 
Recommendation Engine
Our next best action engine provides a recommendation for what to do next on a line when a problem is identified:
Dispatch field technician
Focus on another area than the one reported
Recommend repairs that should be made
Proactive and Predictive
Proactively detects problems and misconfigurations in your network equipment as well as your fiber and copper, recommending actions to be taken.
Quickly identifies problems and can trigger actions before a customer realizes they have an issue.
Optimizes DSL and makes sure the right things are done for fiber installation and repair.
Analyzes the network and provides reports indicating what to do to prevent problems before they need repair.
Support for Multi-Vendor Environment
Expresse is not tied to any specific hardware; we support equipment from different vendors, their integration layers, and data collection systems. We support over 40 different equipment types from any vendor, regardless of the protocols they support.
We integrate with equipment in all kinds of ways.
Assurance for Shared Infrastructure Operators
GPON Expresse multi-tenant gives each operator a view of their shared network
Supports sharing of common fiber to cell towers, residences and enterprises
IVR Integration
Quickly decide what to do when you get a call
Marketing Reports
Customer data usage and line capability reports help you upsell customers that could benefit from a higher level of service
Support For The Latest Technology
Telecom standards are in a constant state of evolution. Expresse has and will continue to support each new industry standard that comes to market.
Access Via Northbound API or GUI
API Access
Provides a web-service based interface for full integration with the operator's BSS/OSS Systems
Both REST and SOAP/XML interfaces supported
GUI Access
User's management with varying access levels (roles)
Access management (Network elements and outside plant)

Status (Network elements and lines)
Current and historical information
Reports and statistics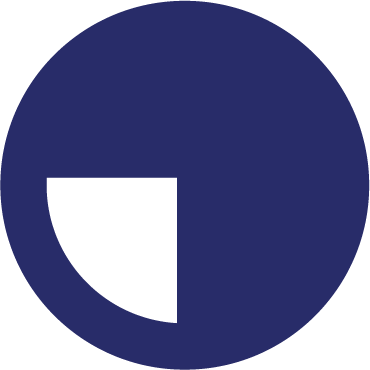 Industry Standards Support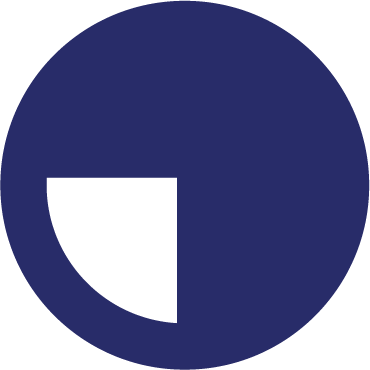 Flexible Deployment Models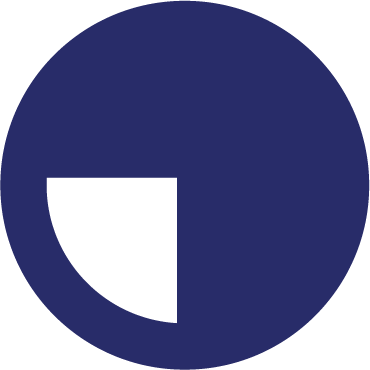 Efficient Use of Management and DCN Resources
Industry Standards Support
We lead the industry in our support of industry standards. In fact, we dedicate significant resources to help define those standards.
By supporting these standards, we ensure that our ISP partners get the most out of their long-term investments in networking equipment and are able to have the widest support of consumer premise equipment.
GPON
XGS-PON
PON management (OMCI)
ADSL, ADSL2 and ADSL2+
VDSL2 and VDSL2 Vectoring
ITU DSL management (G.ploam)
G.fast
G.mgfast
Broadband Forum DSL and PON YANG
"In addition, sporadic fluctuations in bandwidth on IP connections are measured automatically and the bandwidth is optimized so that customers do not experience disconnections. This is done via automated remote intervention using the so-called 'ASSIA tool." This tool is a software application for optimum operational control of broadband connections."
Broadband connection has taken center stage during Covid-19 as subscribers of all sorts rely on the internet for almost everything—from frequent video conferencing to distance learning. This pervasive and ongoing Wi-Fi use requires service providers to move even more...
read more
How scalable is Expresse?
Expresse is used to manage everything from small network of 10's of thousands of lines to large networks of well over 20 million lines. The system architecture is flexible supporting deployment in cloud or network, often with a combination of the two.
What does Expresse do for vectoring?
Expresse helps get the most out of vectoring measuring stable operation for networks providing the highest bandwidth lines support.
What technologies are supported?
Expresse is currently used to manage many technologies including ADSL, VDSL, Vectoring, GPON, XGS-PON, G.fast, G.hn with ongoing work to provide insight for cable and fixed wireless access including 5G.
What intellectual property does ASSIA have that relates?
ASSIA has an extensive IP & technology portfolio in the areas of fixed-line broadband, wireless, and Wi-Fi. ASSIA works with companies and providers around the world to create innovative products to improve their fixed-line broadband, wireless and Wi-Fi products, and services.
Does Expresse support Network Function Virtualization?
ASSIA works with ISP's and other vendors to support the evolution of their networks as NFV technology moves to the edge of the network ensuring they deliver a great experience as they virtualize and disaggregate network equipment.
Contact Us
Talk to us about how we can dramatically improve your subscriber's Quality of Service, improve you revenues and cut your costs.